First, a limousine's luxury, comfort, and safety separate any Wilton limo rental from other car rentals. It is hard to deny the appeal of the luxurious interiors of a limousine. The state-of-the-art amenities, the relaxing ambiance, the legroom, the headroom, the comfortable ride, and the style statement make it a desirable choice. A limousine is one of the most comfortable vehicles available. A limousine is the best vehicle for you and your companions if you are traveling with others. Our chauffeurs are defensive drivers, which makes safety even more assured. Another critical aspect of any limousine service in Wilton is safety. Hospitality is the key attribute of any worthwhile limo service in Wilton.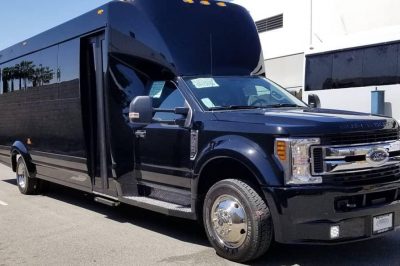 The luxury sedan and limo party buses will provide enough space for everyone, but the Hospitality is what will make your experience memorable. It is essential to be treated well from the beginning, not only when you board one of our limousines but also when you make your reservation. How our reservation specialists and chauffeurs interact with you will be crucial. It doesn't matter if a chauffeur assists you with your luggage. The ride quality will depend on how accessible and easy it is to get the information you need, not only when you make a reservation but also while you are on the route. You will never be disappointed by our services.
Bravo Limo Bus boasts the largest fleet in Tri-State Area limousines. Our reservation specialists are the most knowledgeable, resourceful, and experienced in the area. These experts are like your personal concierge. These specialists will assist you in customizing your Wilton limousine service. Personalization is more than what we can do for you but is what you want to experience on your Wilton limousine service. We have handled everything over the years, from weddings to corporate events, sightseeing tours to proms, airport transportation, and date night. We are experts in every aspect of routine commutes, nightlife, and special events. Our forte is limousine service. We can provide limo services in Wilton for a satisfying experience free from unpleasant surprises.